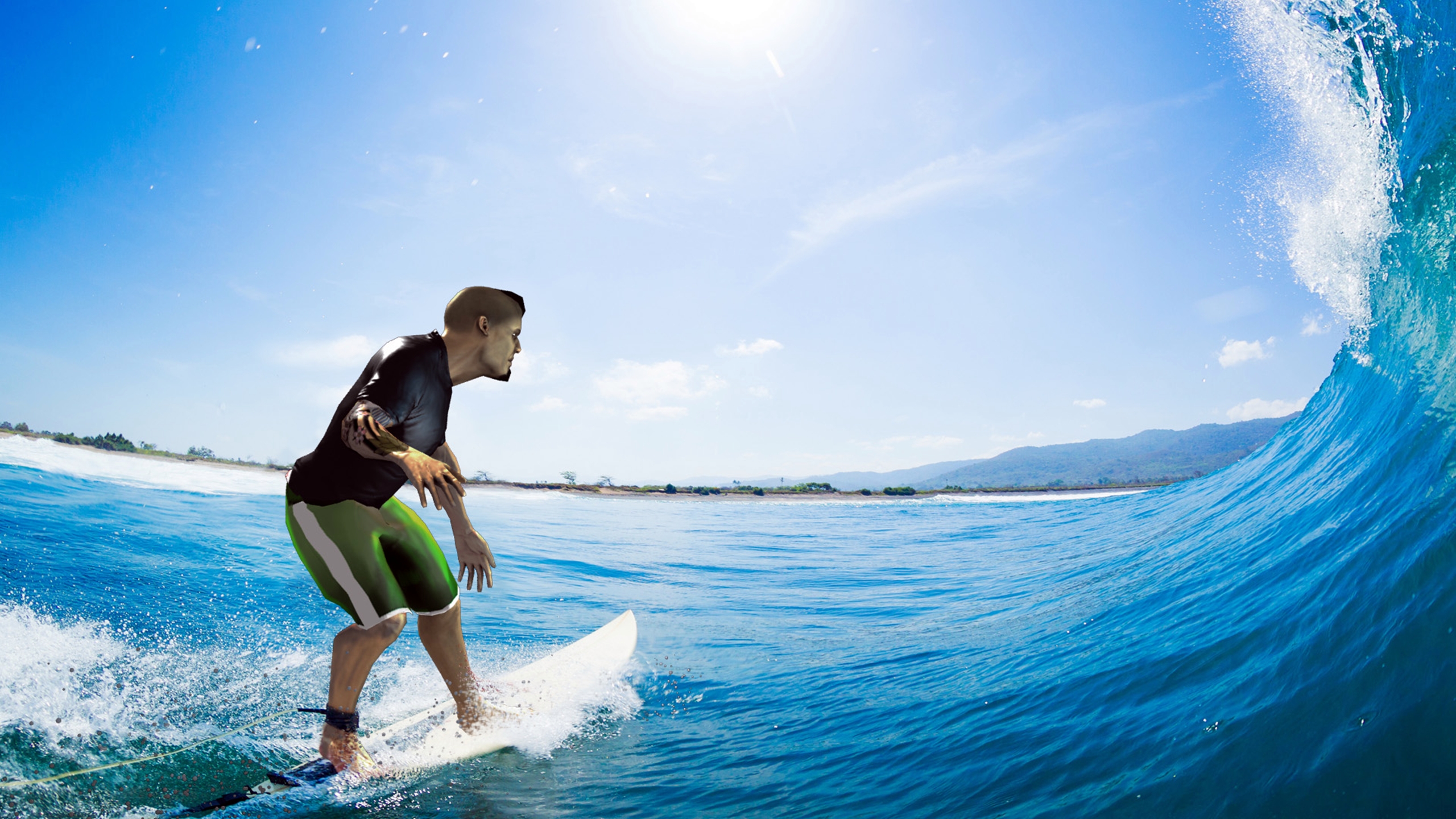 The Surfer PS3
Official site!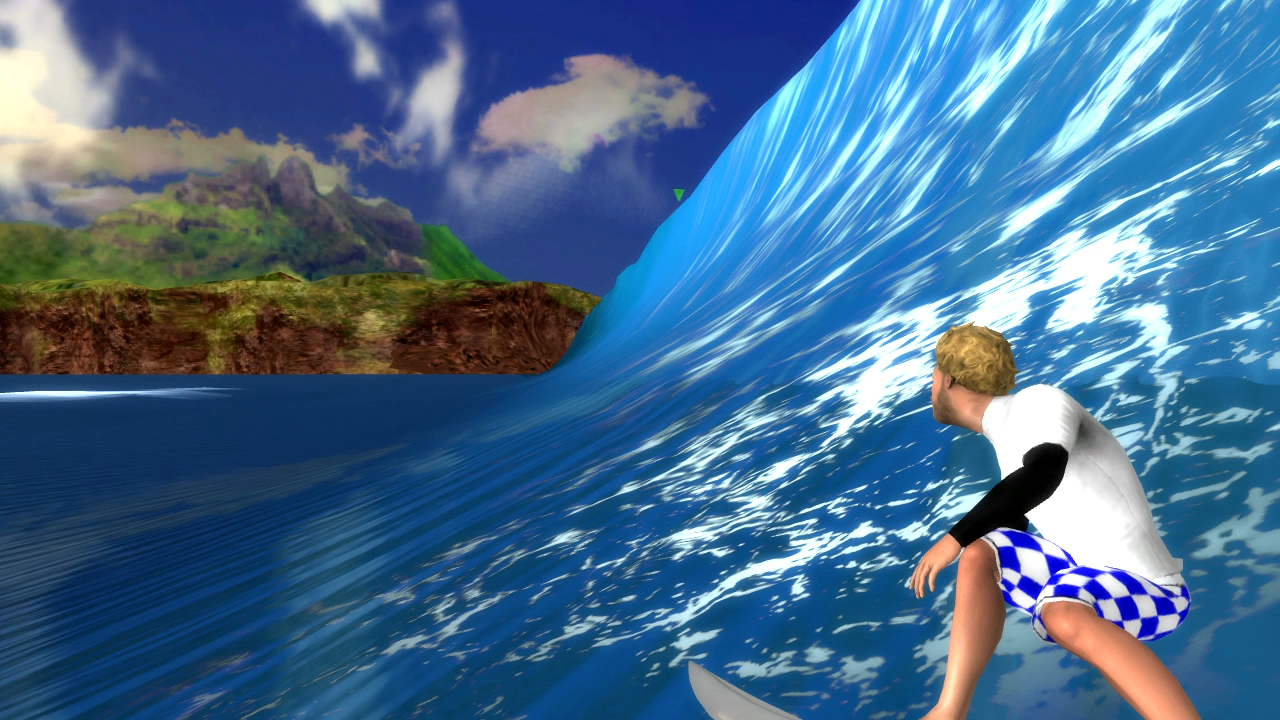 NEW PLATFROMS, NEW ADVENTURES
Stay turned for new game news soon!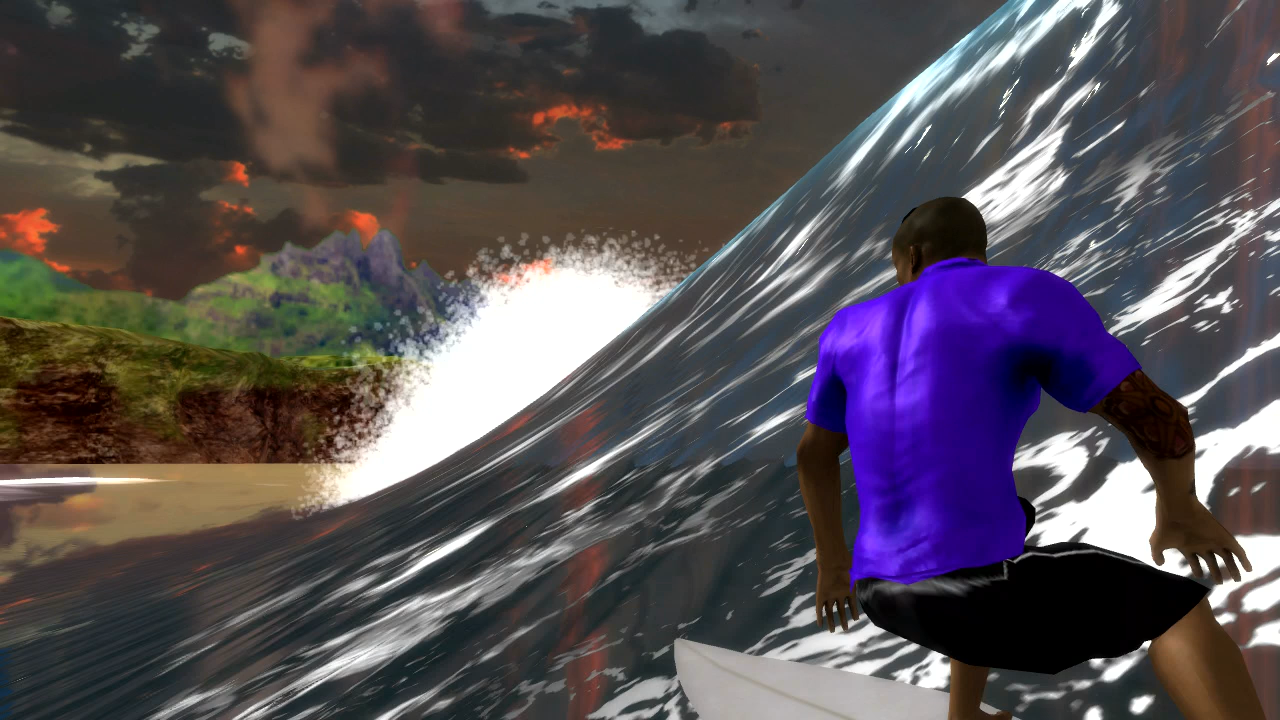 THE SURFER PS3 MONSTERS DLC
Click here to purchase
HELLO. WELCOME TO BUNGARRA. PERTH'S PREMIER GAMES, 3D MODELLING & ANIMATION PRODUCTION STUDIO
Advertising & Marketing
We work with the advertising industry. Think of us as a 3D back of house technical guns for hire that will help you bring that initial creative idea, or fully blown vision to life.
Free Quotes
All consultation quotes are free. Your final 3D model or animation can be delivered in your choice of formats for use in print, online, broadcast, or delivery via CD/DVD. We develop solutions for all budget ranges.
Film & Television
Our history, DNA and pedigree is in entertainment. We can model and animate anything in 3D you need to completely blow away audiences with your special creative vision.
Communication
We are solely focused on quality service and explicit communication with you. We will keep you informed every step of the way to ensure that if you ask for a horse, you don't end up with a donkey!
Architecture & Building
We can help you with you with beautifully rendered architectural and building design. Beautiful high end concepts in 3D, delivered cheaply, efficiently and to scale.
Large or small projects
We discuss your vision with you, or you can simply send your files through to us. We need your CAD file or .dwg file from your architect or designer in order to work through the site plan.
Game Development
Using our high end console game development skill-sets, we can help with projects from scratch or PC / console ports via our well-worn production pipelines and process.
Work for hire
Game development, of all the digital disciplines is the toughest. Period. We are licensed to develop for the Sony, Nintendo and Microsoft console platforms.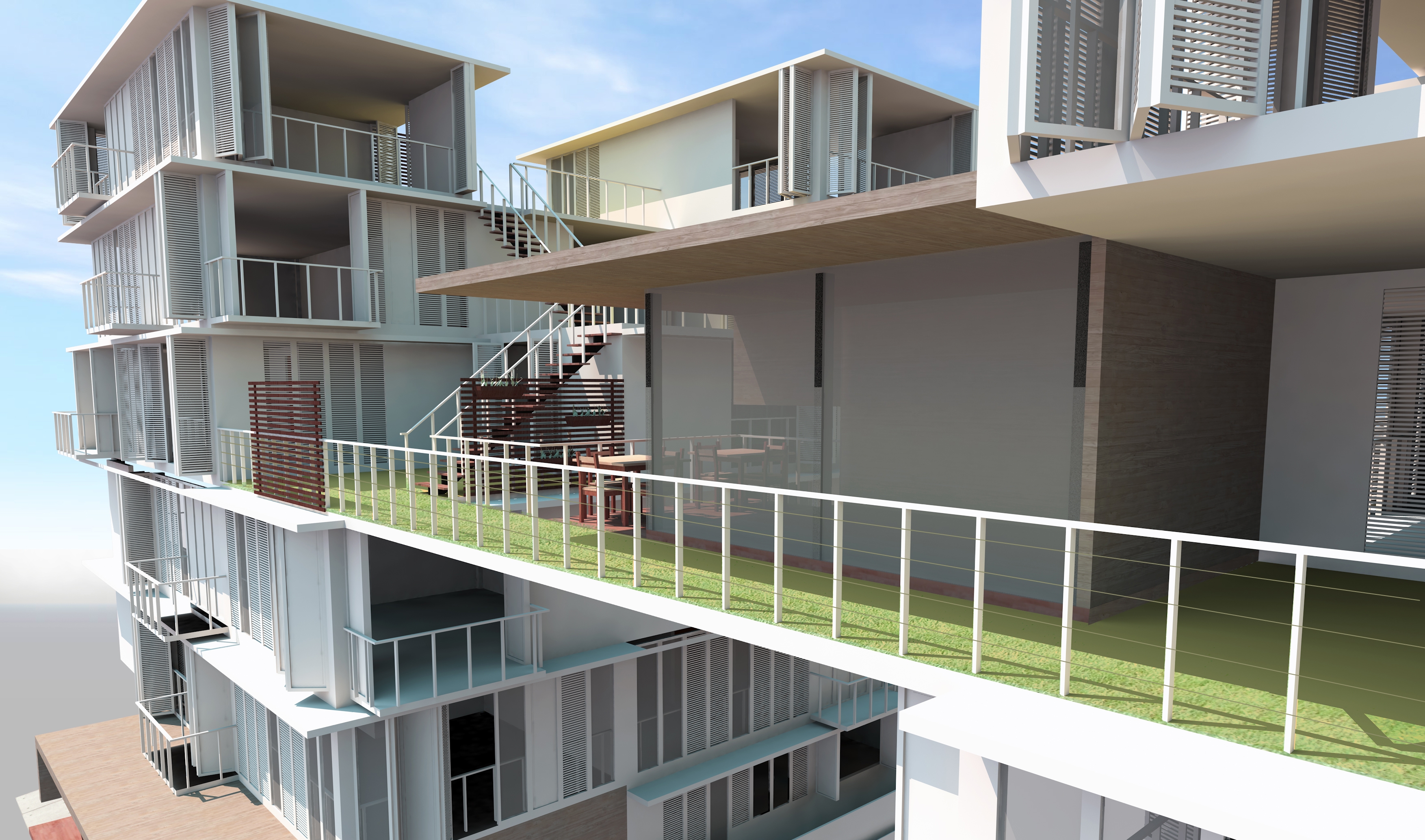 ABOUT BUNGARRA: PERTH'S PREMIER 3D STUDIO
3D MODELLING & ANIMATION SPECIALISTS
We work at the cutting edge of this fast moving and highly specialized medium, which demands a unique blend of creativity and technical finesse. With a fast moving pipeline and a culture of agile technical innovation, we deliver the bold, the new and the breathtaking as standard. We love 3D animation. From 3D modellers to animators to riggers, we share one characteristic – we're obsessed with creative excellence. We work on the tiny details and spectacular scenes that make models and animations truly mind-blowing. Creating anything from breathtaking environments, awesome creatures, futuristic spaceships to explosive destruction sequences.
We don't just work in 3D. We also create simple (or complex) 2D animations for video presentations, television commercials, film, music videos, web – any medium.
You dream it, we'll build it
Bungarra Software Pty Ltd
Phone: 08 6420 0328
Mail Contact: PO BOX 253 Mosman Park, Perth Western Australia
Email: admin (at) bungarra.com
Follow Bungarra On Social Media
If you want to say hello socially, here's where we can be found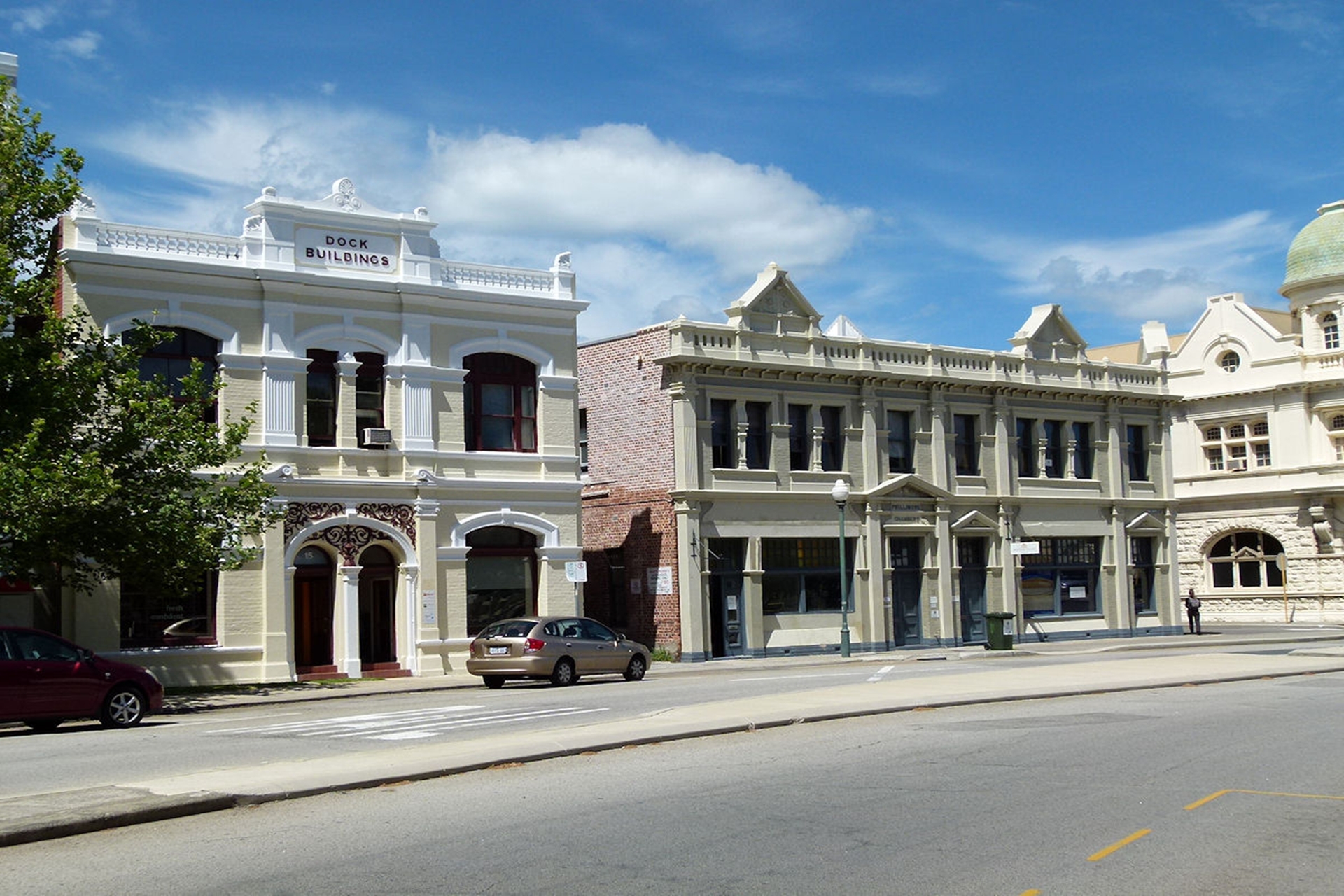 Bungarra
Software Pty Ltd